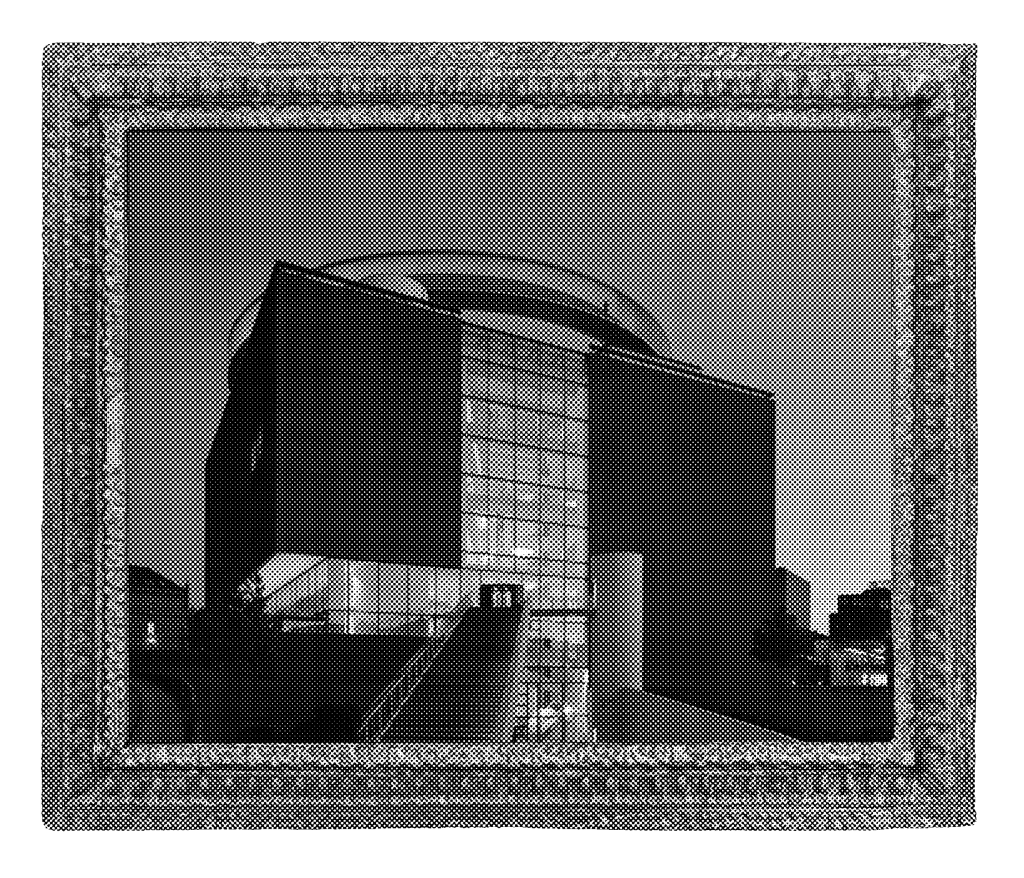 ARoS is a modern art museum located with a collection of contemporary art from the 19th century to the present day. The boxy stone architecture with its rainbow crown is hard to miss even for the most inattentive visitor of Århus. This stable of cultural life in the city will serve as the opening location for Alter festival this year.

In a small pocket in the middle of the city of Aarhus an abandoned scooter shop now serves as primary residence and gallery for the Aarhus-based creative initiative Iovermorgen. With treated windows hiding the interior of the space this site may contain unseen realities, hidden just behind the covered aperture from the bustle of pedestrian life. In collaboration with Iovermorgen, this space will be a central hub for the coming Alter festival.

Kunsthal Aarhus is a gallery for contemporary art in the center of the city and this year it will be one of the hosts of Alter. First opened in 1917, the gallery stands as one of the oldest in Europa characterized by bright showrooms and a tranquil and focused atmosphere.
First erected in a gaudy baroque style Møntmestegaarden was intended to house the upper class of Danish bourgeois of the 17th century. Despite efforts to maintain the building in accordance with the trends of the time – painting it to better accommodate the rococo fashion of the following decade – industrialization of the inner city forced workers to move to the city and consequently Møntmestergaarden was converted to house working families alongside the remnants of higher society. As the building became home to the working class the municipal powers of the time refused to maintain the site properly leading to rapid structural deterioration.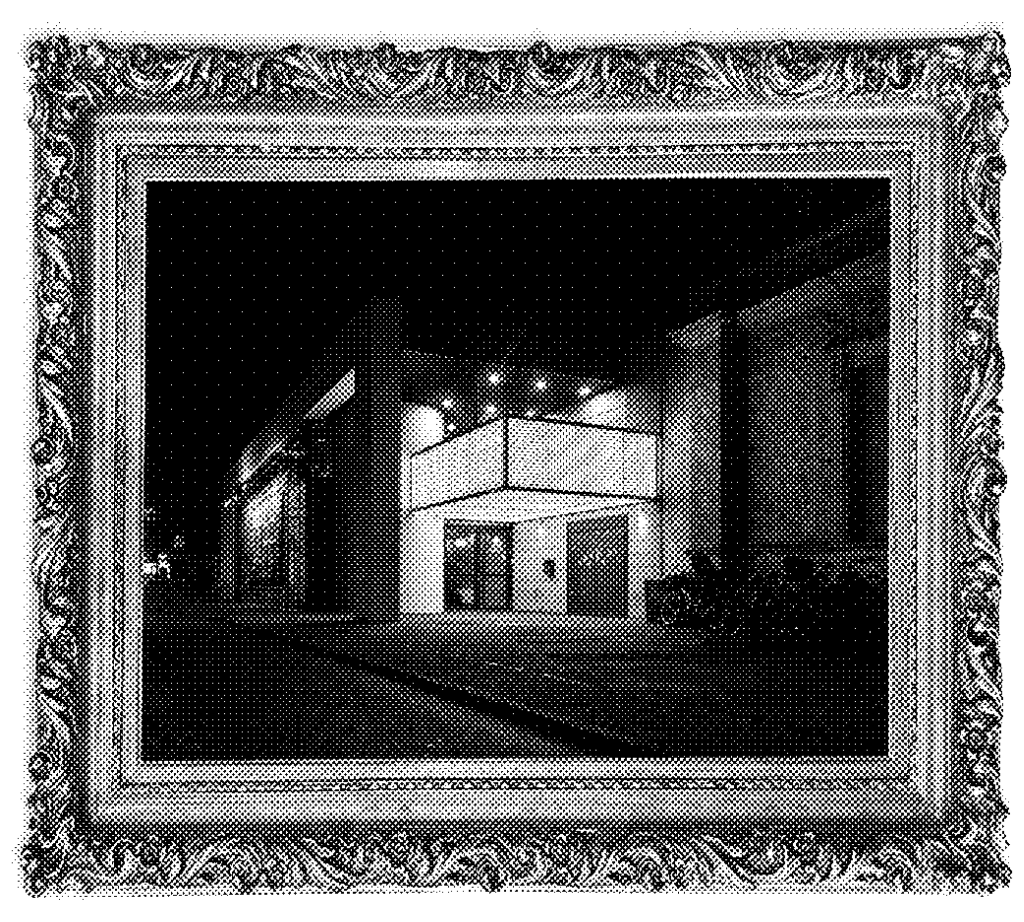 Voxhall has been an important center for Aarhus' music scene for almost three decades. As one of the central places to experience local as well as international music and art most of Aarhus' residents will be familiar with the insides of this venue with its slight cavernous and industrial interior. However, this year we will present a fully altered Voxhall.